Every Wednesday since 1989, and Friday since 2001, a group of people who have come to be known as "those Shinai people" have been getting together to practice sword fighting with Shinai . On any given week the number of Shinai fighters can range from 2 to 60. An equal number form to watch and have fun on the sidelines. It can't hurt to come and see what it is like.
Because we are a non-official group, we often practice in parking lots that we get permission to use. We started in a Denny's lot in the spring of 1989, and have moved to several parking lots and open spaces in the area. We have spawned several other groups in the areas surrounding Orange County, and inspired groups to form across the US.
---
When: Wednesday, 9PM till ~12AM, Friday 9PM till 1AM
Current Wednesday Location: Huntington Beach, CA 7212 Edinger Ave <-- This practice is currently on hiatus. Email me for more info.
Current Friday Location: Fullerton, CA. 120 E. Santa Ave. Why: because it is really fun!! What is a Shinai? FAQ (frequently asked questions) To contact us see the contact page
---
---
Photo Album!
---
The Rules!
---
---
If you have a Shinai group we would love to hear about it. In the section below we post links to other groups sites. Let us know if you would like to be included.
---
Related Sites: Battlemen's Guild & Society of Ancient Arms and Warfare (SAAW) A local group in Thousand Oaks.
---
---
Places to find supplies: American martial arts supply A good place for martial arts supplies. E-bogu.com A local place to pick up shinais, gloves, practice knives, etc.... Musashi Martial Arts Supplies Another local place for shinais, and practice knives.
---
We welcome all to come and join us at our Wednesday, and Friday night training sessions.
---


Click to subscribe to shinai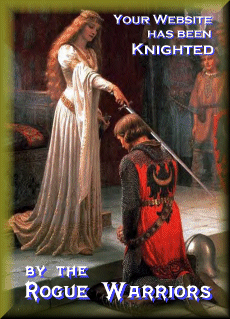 Last updated: 7-01-2003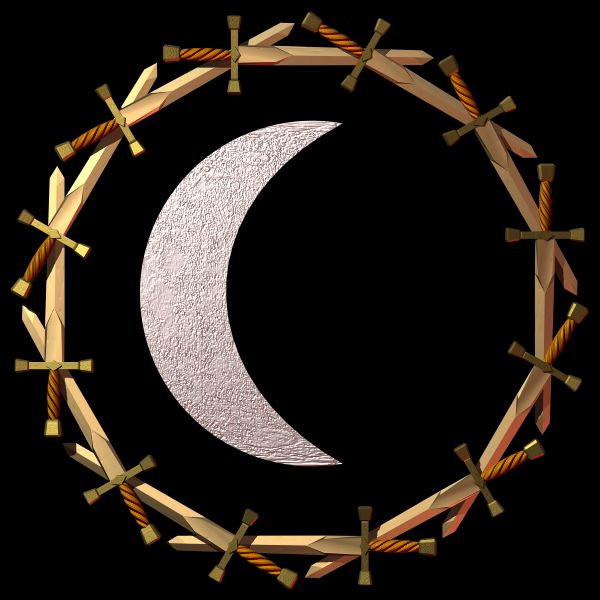 Noctum Gladius SCA household page